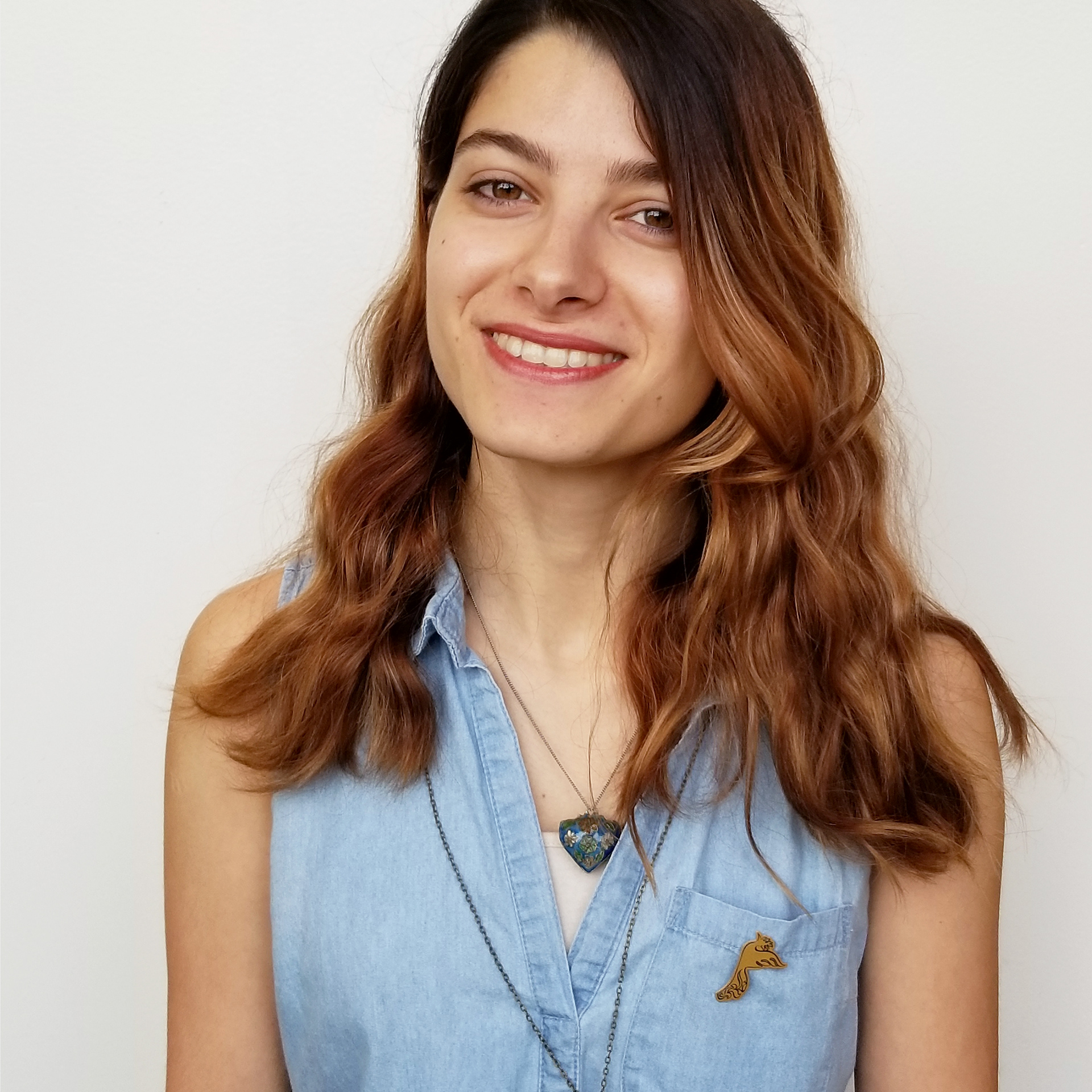 Hi! I am Motahareh (Moti). I am a Graduate student enrolled in Master of Design Program at DAAP, University of Cincinnati. 
I am a design researcher investigating design impacts in health-care and athletic goods. I work at the intersection of product and fashion design.
I enjoy traveling, swimming, cycling, and gardening.