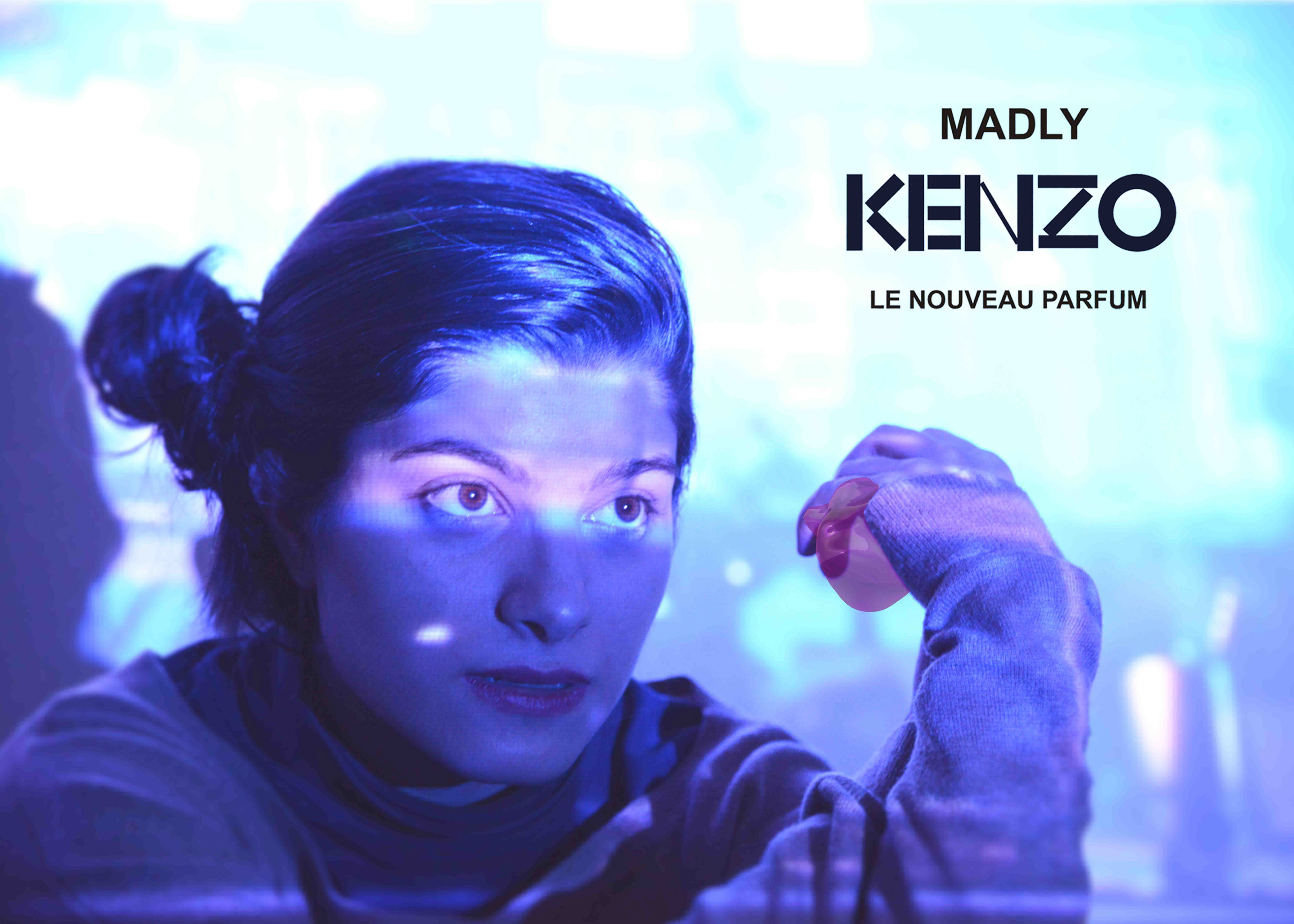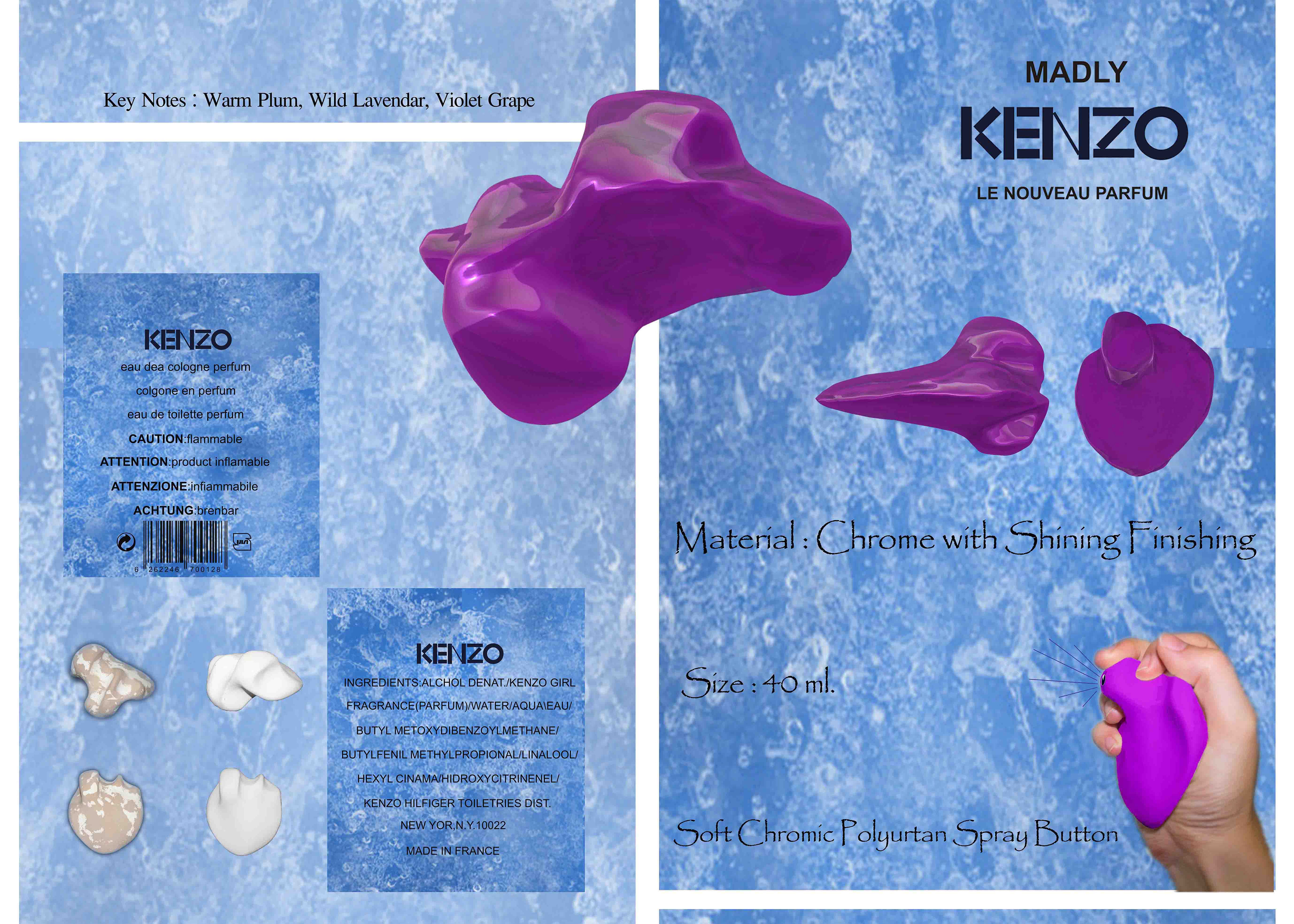 HAND-FORMED Perfume Bottle
Thinking under the philosophy of "original design for life." 
One of the creative practical methods to perform an idea is to form an object by using your hands, just like the babies do.
The main concept of this project was developing contemporary perfume bottle design by shaping and squishing mud as a basic material in the first place.
Firs principles of my design for the perfume bottles are, having distinctive silhouettes that are comfortable to hold, easy to spray, transparent enough.
Softwares: 
Mudbox, Rhinoceros 3D