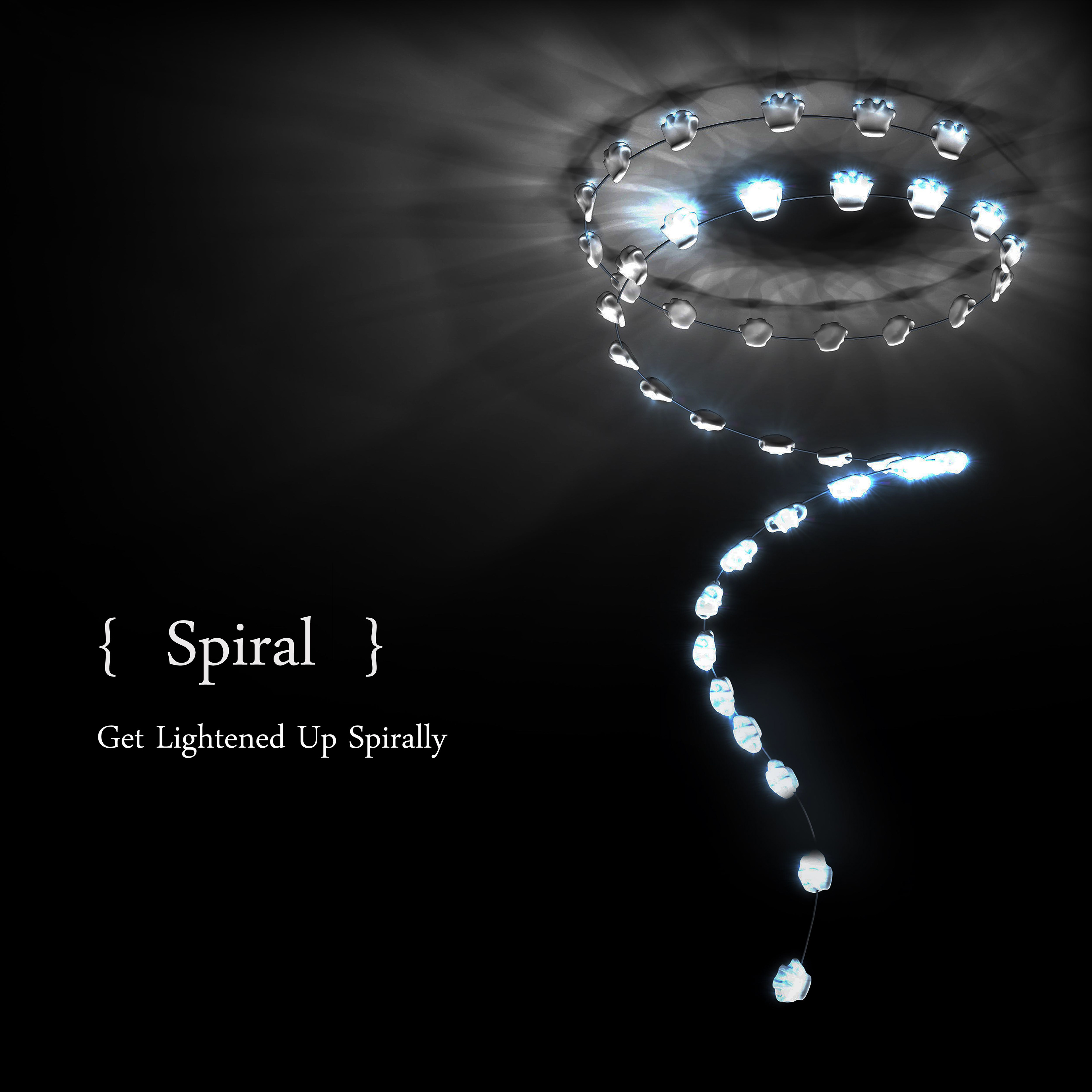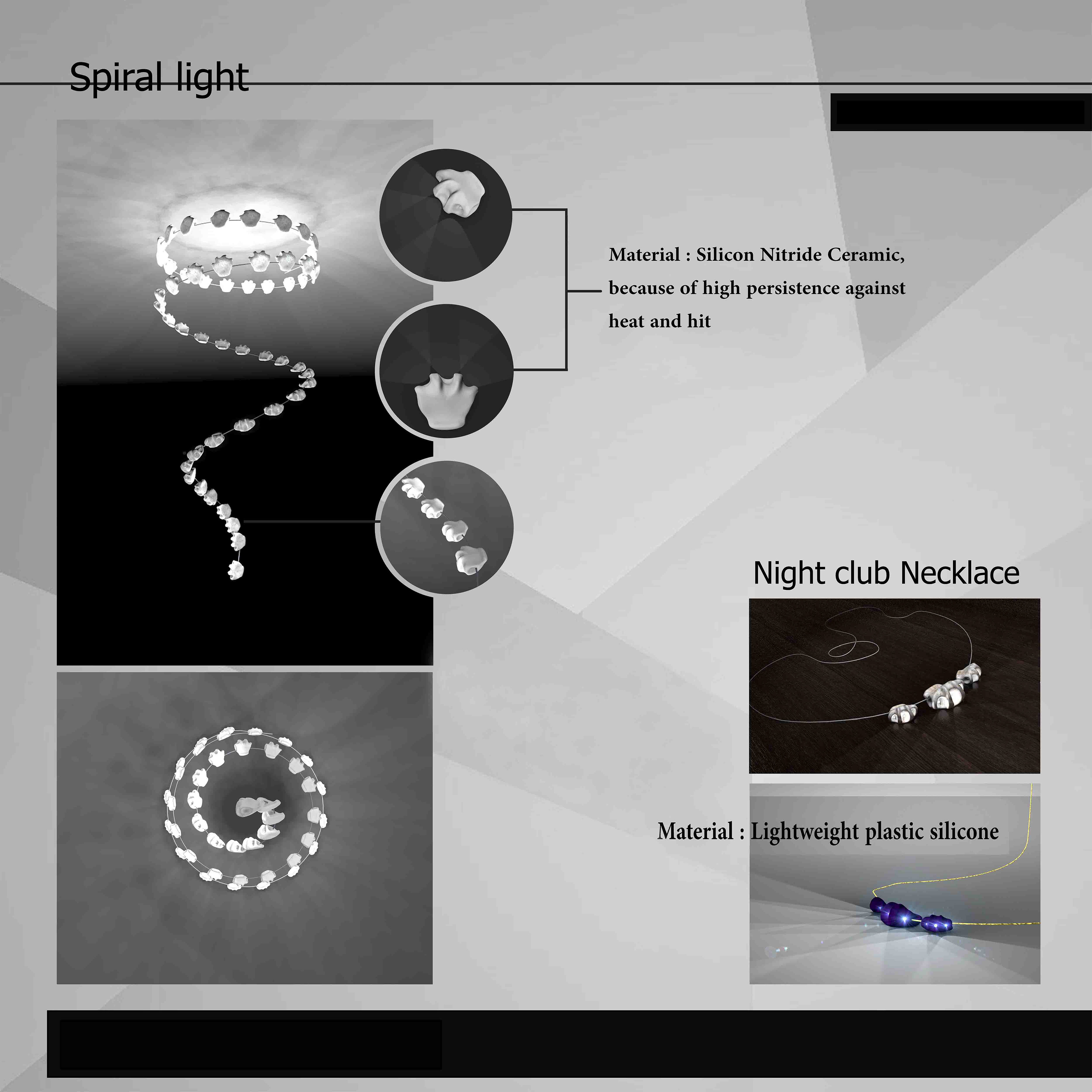 Thinking under the philosophy of "original design for life." 
One of the creative practical methods to perform an idea is to form an object by using your hands, just like the babies do.
The main concept of this project was developing contemporary interior lighting design by shaping and squishing mud as a basic material in the first place.
First principles of my design involve modern forms of lighting that can make a difference in the progress of being functional whereas using less electricity.
Softwares: 
Mudbox, Rhinoceros 3D